Celebrity kids are always in front of the camera, so the moms make sure that their kids look the absolute best. The celeb kids have access to designer clothes, shoes, bags, and the best hairstylists in the world so there is no doubt that they can be called fashion icons. Here is the list of the top 5 kids who are truly fashion icons and we can't get enough of their cuteness.
1. Stormi Webster
Kylie Jenner's Mini-Me Is a Cool Girl in the Making
Rounding out our list is going to be 5-year-old Stormi Webster. Her mom Kylie Jenner runs several successful beauty and fashion companies, so Stormi is no stranger to the latest trends. The tiny influencer looks like a mini-Kylie, rocking Air Jordans, designer bags, and cool girl 'fits. Stormi's distinctive style shows she's a fashionista in the making.
Harper Beckham
Posh and Becks' Daughter Exudes Sophisticated Style
With her stylish parents Victoria and David Beckham, it's no wonder 11-year-old Harper Beckham slays on the fashion front. From designer purses to streetwear, she always looks polished yet youthful. In 2023, she launched a line of headbands with mom Victoria.
Blue Ivy Carter
Beyonce and Jay-Z's Firstborn Is a Budding Style Queen
At just 11 years old, Blue Ivy Carter is already making waves in the fashion world. Whether walking red carpets in elegant dresses or sitting front row at fashion shows, her style is both age-appropriate and cutting-edge. In 2022, she launched a sunglasses line for kids to share her fashion sense.
Rumi and Sir Carter
Beyonce's Twins Are Mini Fashion Influencers
Blue Ivy's 4-year-old siblings Rumi and Sir may still be toddlers, but they are also budding fashionistas. The twins look adorable in their trendy ensembles from Rumi's printed sets to Sir's cool sneakers and tees. Beyonce's three kids are definitely ones to watch.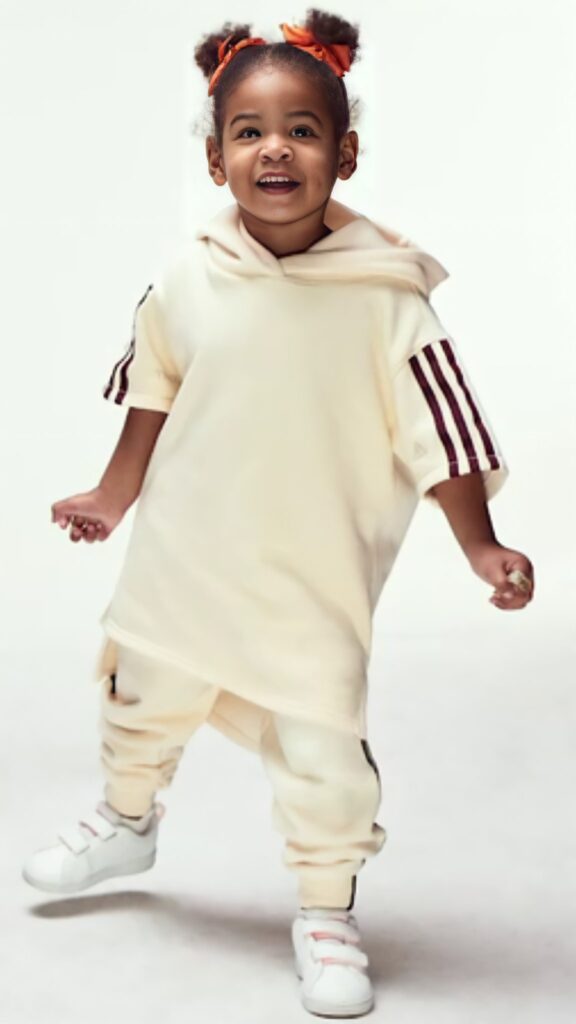 North West
Kim Kardashian's Daughter Pushes Style Boundaries
At just 9 years old, North West is known for pushing fashion boundaries with edgy looks, makeup, and bold accessories. In 2022, she and mom Kim Kardashian even modeled together in a campaign. Her daring confidence solidifies her status as a fashion icon.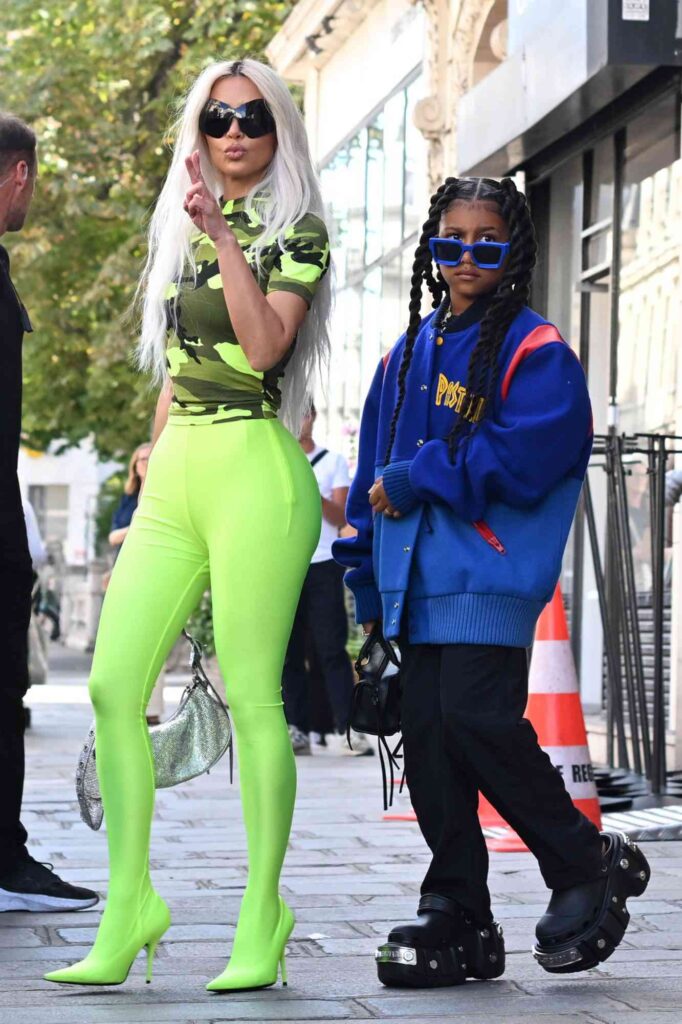 Diverse Styles but All Fashionistas
While their individual styles vary, these celebrity kids all have their own fashion sense and are influencing children's style trends. Their confident, trendsetting looks will continue inspiring young fans for years to come!
You can find many baby clothes style at amazon. And if you are lookings for a great way to organize your baby's clothes please check our unique closet dividers Here.
Latest posts by Emma Ford
(see all)