The Adorable and Affordable: Where to Find the Best Deals on Baby Fashion
As a new parent, one of the most exciting things to shop for is baby fashion. From tiny shoes to adorable onesies, dressing your little one in the latest styles is a joy. However, as any parent knows, raising a child can be expensive, and finding the perfect balance between adorable and affordable can be a challenge. In this blog post, we'll explore some of the best places to find deals on baby fashion, so you can keep your little one looking stylish without breaking the bank.
Thrift Stores and Consignment Shops
One of the best ways to find deals on baby fashion is to shop at thrift stores and consignment shops. These stores often carry gently used items at a fraction of the retail price. In fact, a study by the National Association of Resale and Thrift Shops found that shoppers can save an average of 72% on clothing costs by shopping at resale shops. Plus, with babies growing so quickly, it's likely that the clothes you buy will only be worn a few times before they no longer fit. Shopping at these types of stores can save you a significant amount of money.
I personally have found some amazing deals at my local thrift store, like a never-worn designer dress for my daughter for only $5! It was still with the tag on and would have cost me over $50 if I had bought it new.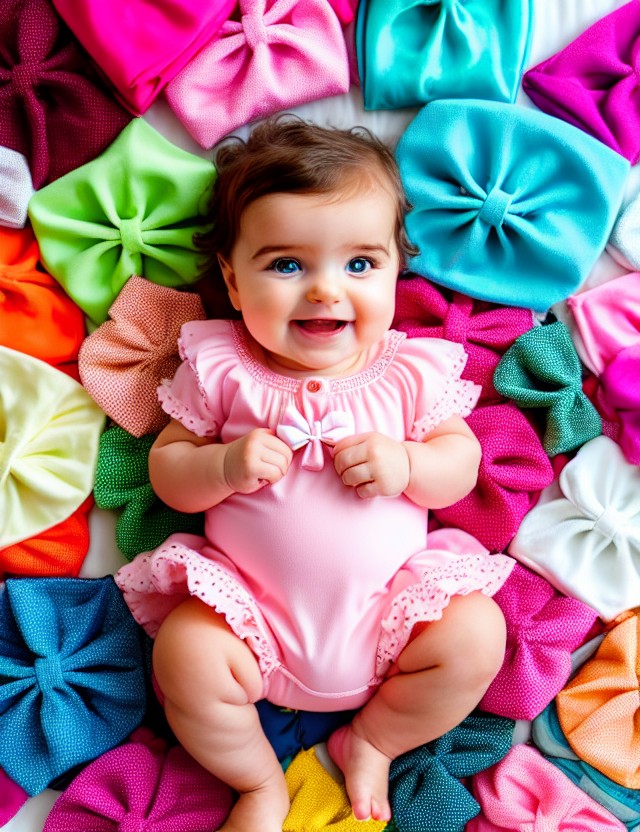 Online Marketplaces
Another great option for finding deals on baby fashion is to shop online. Sites like Amazon, eBay, and Facebook Marketplace are great places to look for gently used or even new baby clothes at discounted prices. You can also find a variety of deals from various online retailers, just make sure to compare prices and read reviews before making a purchase. Also, don't forget to check out online consignment shops like thredUP, which specializes in secondhand baby and kids' clothing.
When shopping on these online platforms, make sure to filter your search by size and condition. You can also set up alerts for specific brands or items you're looking for, so you'll be notified when they become available at a discounted price.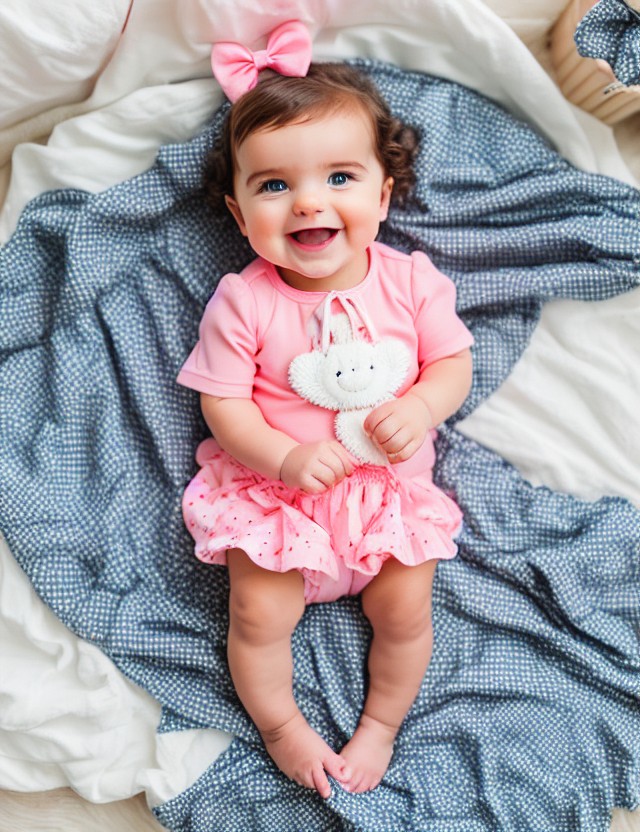 Retailers with Discounted Baby Clothes
Some retailers offer discounted baby clothes at certain times of the year. For example, The Children's Place offers great deals on baby clothes during their end-of-season clearance sales. Other retailers like Carter's and Old Navy also offer affordable options for baby clothing. Keep an eye out for sales and clearance events at your favorite retailers to snag some great deals on baby fashion.
Another tip is to sign up for the retailer's email newsletter, as they often notify subscribers of upcoming sales and exclusive discounts.
DIY Options
Finally, if you're feeling crafty, you can always try making your own baby clothes. Not only is this a fun and creative way to save money, but it also allows you to create unique and one-of-a-kind pieces for your little one. There are a variety of free baby clothing patterns available online, and many craft stores offer classes and workshops on sewing and knitting for babies.
Making your own baby clothes is also a great way to ensure that your baby is wearing clothes that are safe and free of anyharmful chemicals or dyes. Plus, by using high-quality, durable fabrics, you can ensure that the clothes will last longer and hold up well through multiple washings and wearings.
An easy and simple way to get started with DIY baby clothes is by upcycling old t-shirts or other clothes you no longer wear into adorable baby outfits. You can also add a personal touch to store-bought clothes by adding a cute applique or embroidery design.
Shopping on a Budget
When shopping for baby fashion, it's important to set a budget and stick to it. One way to do this is by creating a baby clothing and gear registry and listing the items you need, along with their prices. This will help you keep track of your spending and make sure you're not overspending on unnecessary items.
Another tip is to prioritize the items you need over the ones you want. For example, it's essential to have a few onesies and sleepers for your baby, but you may not need as many fancy outfits or accessories.
Lastly, don't forget to take advantage of hand-me-downs and gifts from friends and family. Many parents are more than happy to pass on gently used clothing and gear that their own children have outgrown.
In conclusion, there are many ways to find deals on baby fashion, from shopping at thrift stores and consignment shops to searching for sales and clearance events at your favorite retailers. By being creative and doing a little bit of research, you can keep your little one looking adorable without breaking the bank. Remember to set a budget, prioritize the essentials, and take advantage of hand-me-downs and gifts. Don't forget to check out thredUP for great deals on secondhand baby and kids clothing. Happy shopping!
Latest posts by SweetSmartWords
(see all)