All, including children, enjoys dressing up. However, allowing your child to make fashion decisions of his or her own might not be a brilliant idea. It is up to you to keep an eye out for the latest fashion trends and provide your child with winning alternatives, assuming he or she is old enough to do so.
Looking at what fashion designers have in store for a given time is a great way to figure out which toddler and baby clothes are the most common. In this article, we will tell you about the latest fashion trends which are hot in the market.
Baby fashion trends for winter
Bright colors dominate the baby and toddler fall to winter fashion trends for 2021, which every kid is sure to love. The sets of clothes include green, coral, red mint, blue, and neon yellow. Nonetheless, neutral colors like white, black, and grey are also common for baby clothes.
The drive to eliminate the gap between looks for girls and boys by providing more unisex apparel choices is one of the most prominent trends this season. Individual choices are also available for people who do not choose to wear unisex clothing.
Baby fashion trend for summer
The color palettes of baby clothes are in the limelight for the spring and summer 2021 kids' range. A lot of organic and green tones are present. Furthermore, these garments have bleached shades that are easily colored by organic dyes. Clove, intense rust, and soap nut are just a few of them.
Designers have also concentrated on trendy babywear that is both unisex and diverse. This is a philosophy that has gained popularity in nearly every industry. Colors that are called genderless will be common this season. Melon, blue, soap nut, pink, and peach are some of the colors that are the top trending for this season.
Family fashion
For parents who want their children to be chic in 2021, the family look has become a must-have. This look consists of a matching collection of clothes for parents and children, such as father and son, mother and daughter, or the whole family. The 2021 family look range is absolutely breathtaking. For moms and girls, there are casual and evening skirts, as well as sweatshirts, stripes, and lettered shirts for the entire family.
Consumer shopping preferences have changed dramatically as a result of the coronavirus pandemic for clinical, fiscal, and safety reasons. As a result, fashion designers have devised trendy alternatives, as shoppers choose durable, affordable, convenient, and long-lasting clothing.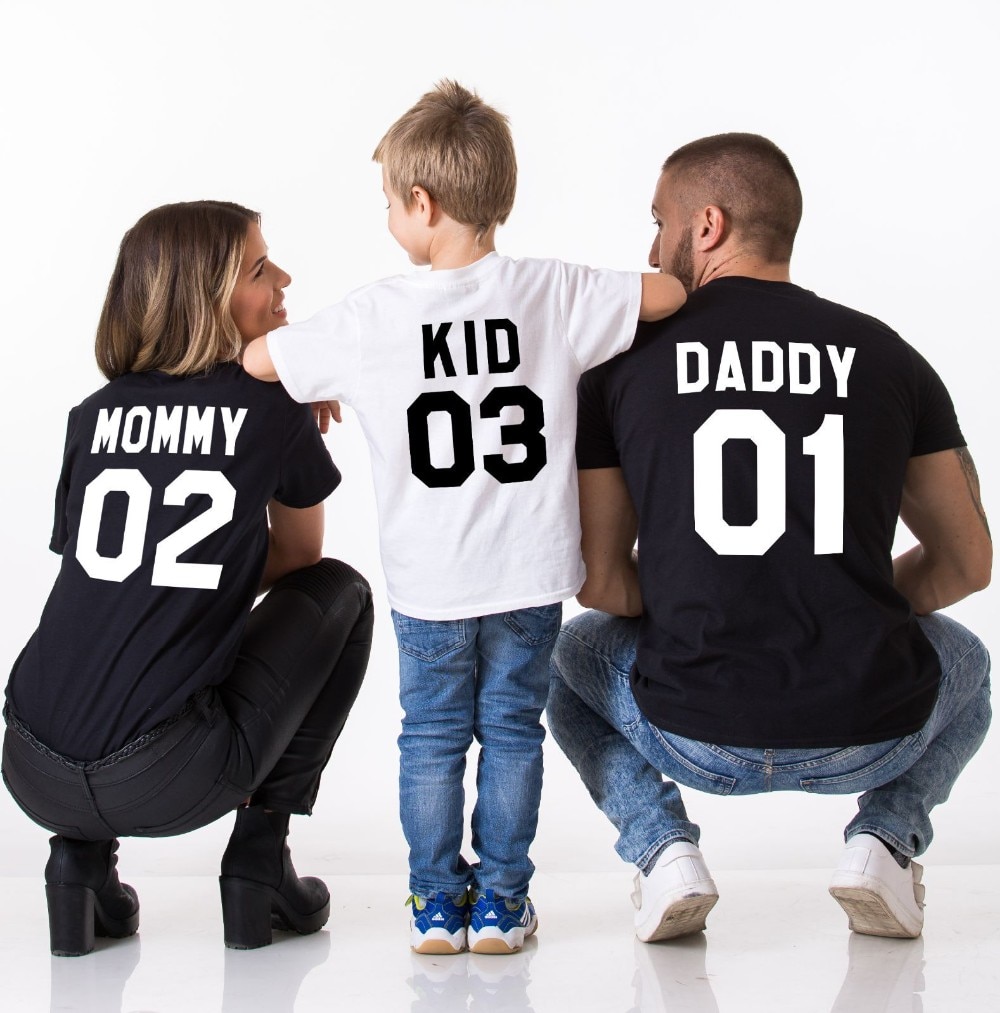 Event fashion
Massive tropical plant patterns, animal patterns, ivy, daisy, and fresh buds' patterns are among the most common trends. In addition, festival designs with a hint of the 1970s will be used in children's clothing. These designs feature handcrafted embroidery, spiritual notes, and nature symbols in a vintage style.
Hence, these were some of the fashion trends for babies in 2021. So, what are you waiting for? In the current situation of the pandemic, grab your techs and start ordering fashionable garments for your baby!
Also if you are looking for a great way to organize your baby's clothes on your closet please check our unique closet dividers Here.