An infant bodysuit or commonly known as the onesie is one of the most popular dresses for babies. It is a garment much similar to a T-shirt with the only difference that it extends below the waistline which means that only one piece of garment is enough to cover the body. The name onesie also suggests that it is only one piece of garment that is used as an article of clothing essential for babies. There are buttons available at the bottom part of the onesie to facilitate the changing of the diapers conveniently. One of the best parts of such type of clothes is that they can be worn on any type of weather because they can either be used as an outer shirt or a piece of undergarment.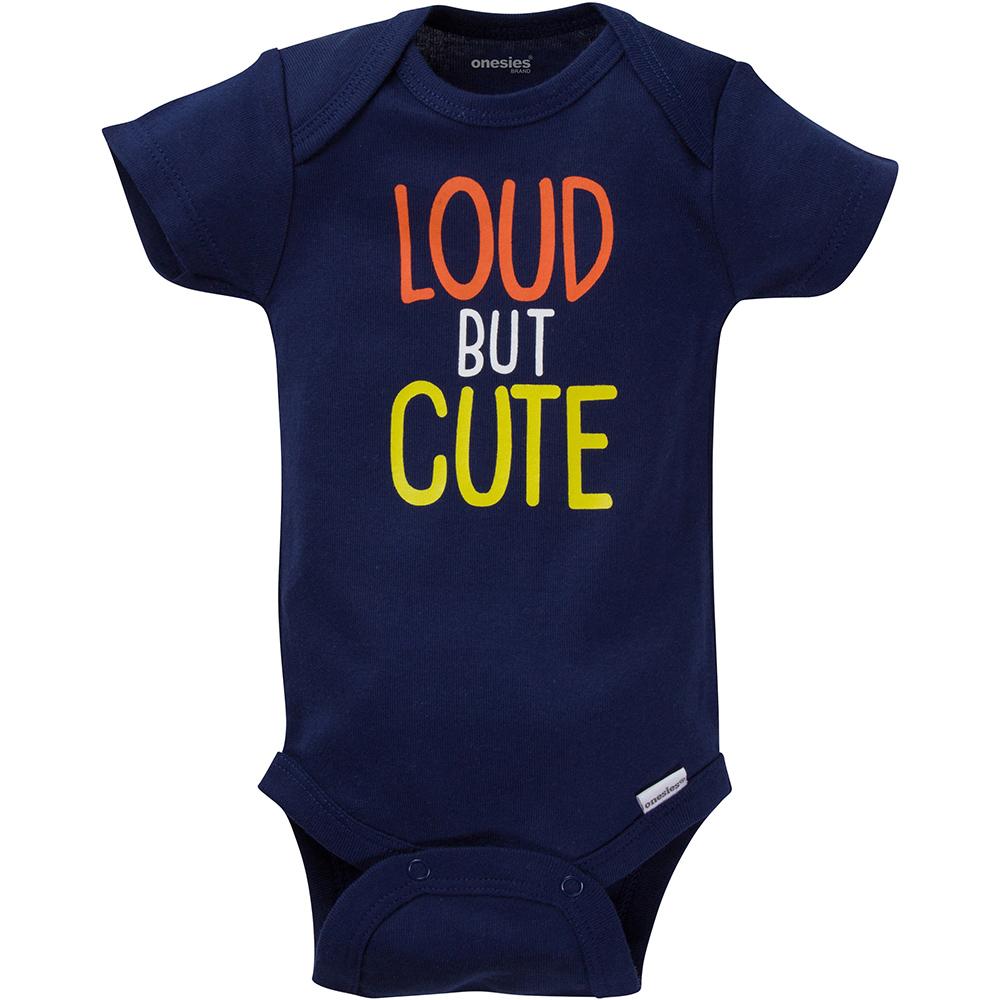 Onesies have become one of the most mandatory parts of a baby's wardrobe. It is one thing that the parents generally want to have in a large quantity since they are easier to wash and they can cover the body of the baby with a single piece. As a result, separate shirts and pants are not needed. They are usually available in several colors with different types as well such as sleeveless, T-shirts, and long sleeves. Apart from the convenience of changing the diapers, onesies are generally very comfortable for the babies. During the movement of your baby and when the baby starts to crawl, onesies that allow for flexibility are comfortable for the baby since they are made from fabric that has elastic properties namely cotton.
Moreover, onesies can also act as sleepwear for the babies since pediatricians recommend putting the baby to sleep in a garment which does come on the baby's face during sleep otherwise it will compromise on the baby's comfort and the baby will become restless. Onesies, being a fitting bodysuit does not provide the allowance for it to come on the baby's face and therefore are the best outfits for the baby to sleep in.
Apart from that, there are many different attractive and creative ideas for onesies for the baby. Onesies can be customized and things can be printed on them such as "I came on this date" or "My parents didn't consider social distancing". In addition to babies looking cute, these writings can have a funnier side as well and it just looks awesome to have such wonderful ideas implemented on onesies.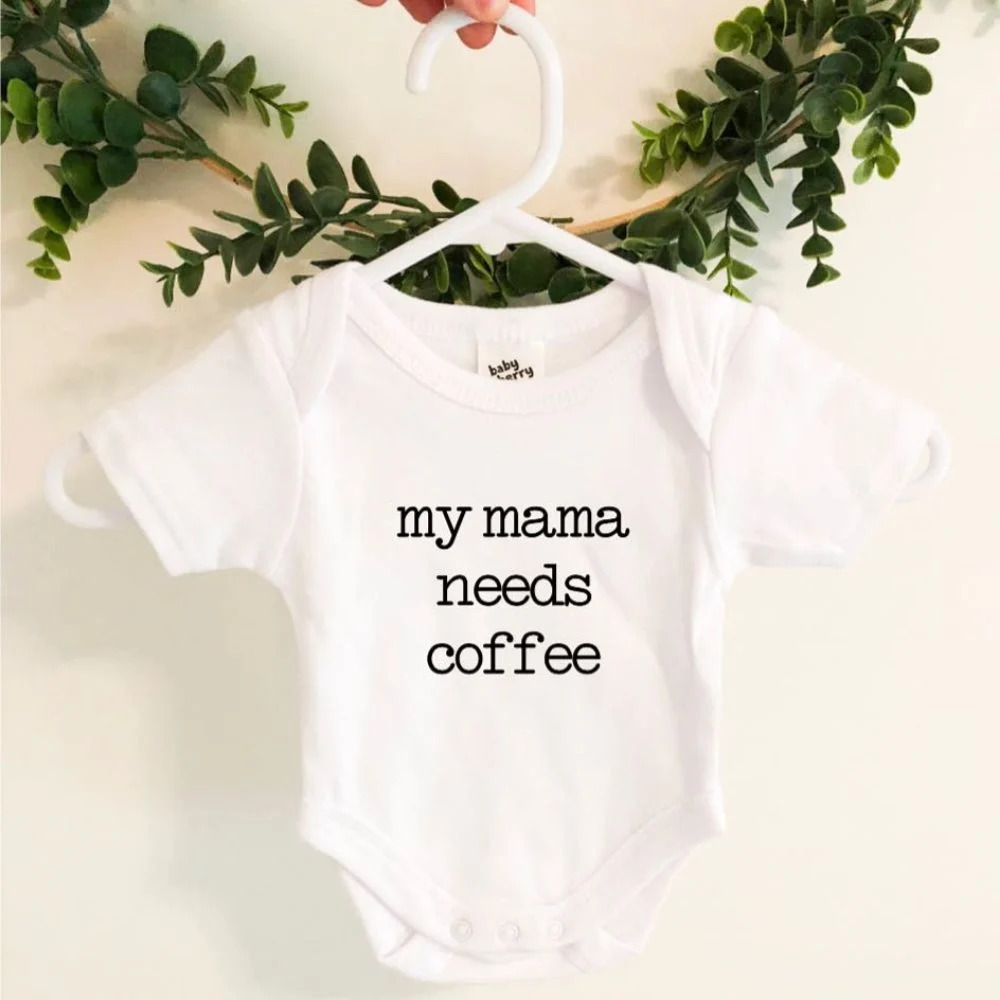 Moreover, onesies also include expendable facets to easily dress your baby. Those facets enable the minimal movement of your baby during dressing so that they will not cry or feel discomfort. Some onesies include an expandable lap on the shoulder to pull it over the baby's head without the need of stretching the baby's arm. Isn't it wonderful?
So, what are you waiting for? Stock up different kinds of onesies for your baby since they are the best garments going around the markets today. It will not only keep your baby at the best comfort levels possible but also enable you to clean your baby and wash the fabric conveniently.
Also if you are looking for a great way to organize your baby's clothes please check our unique closet dividers Here.