There are a lot of changes happening when you become a mom for the first time. Some changes are stressful, some are joyous, and some mixture of both. You definitely do not want to complicate organizing your baby's essentials. Here are a few organizational hacks to follow right from the start.
Organizing baby gifts -: Had a baby shower and all your friends gifted amazing gifts for your baby. This is where you should start storing them in a good manner. Keep the daily use items close to the baby dressing area. If you received some clothing items that are too big for your baby right now then organize according to the size. This can be done with Closet Dividers. In this way, you are always reminded to make use of the gift. Some gifts may be redundant or of no use, do not mind getting rid of them to clear the clutter.
Using Divider bins -: This is a must to organize your items. A lot of small stuff adds up to take a large portion of your space. Using divider bins will enable to easily store each item and also easier to find them. You can also label each bin. Also, prefer Vertical folds over the horizontal fold, this will enable easily picking up essential items without the mess.
Keeping emergency stuff ready -: You never know when you have to face a code brown situation. Keep a separate drawer for diapers, wipes, and other essentials. You can choose to store extra items for this. In addition to this keep baby bibs ready too.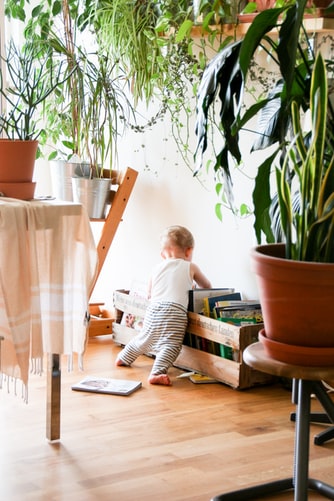 It can be sometimes difficult to be organized all the time with so much going in your life. Share your tasks with your partner to ease out the work. Following these tips will ensure you are creating the least clutter and making the best of your space.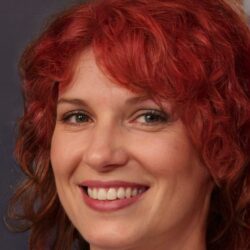 Latest posts by Sue Brown
(see all)