How did we organize baby clothes before clothes dividers? Today, baby closet dividers eliminate time spent on sorting through baby clothes by creating a fun and organize closet. Baby closet dividers come in all shape, sizes, colors and themes. How do you pick which one is right for you? Think of your nursery theme, does your divider match your theme? Prior to having your baby, are you thinking of something neutral? There are many questions we ask ourselves prior to our commitment to organizing.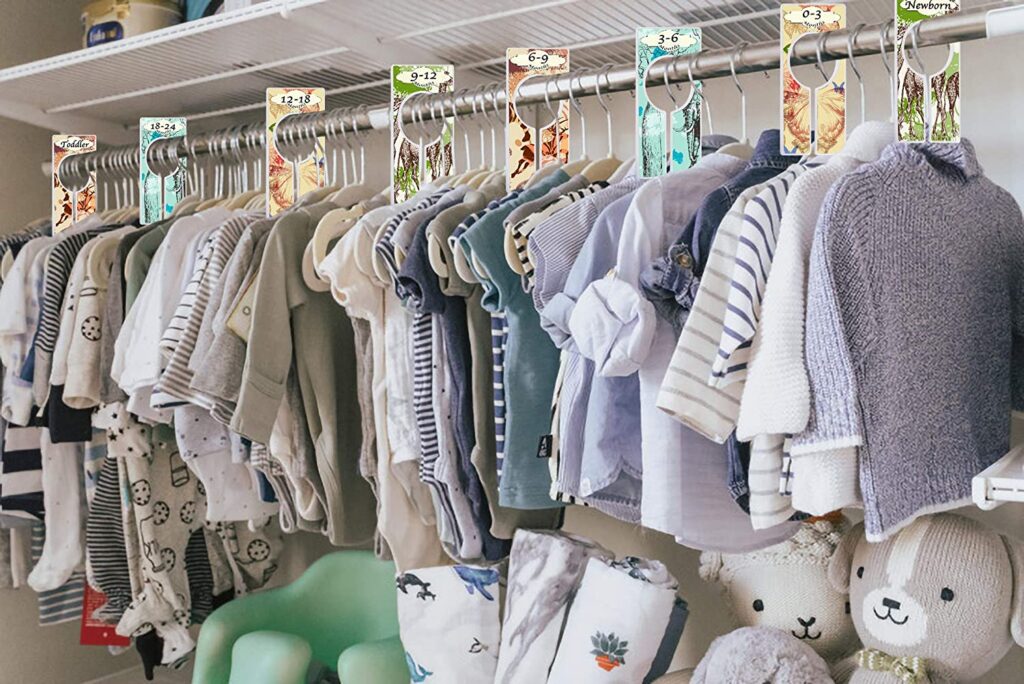 One thing to consider is how fast babies grow and what to do with your closet dividers once your baby is no longer in the clothing range you are using. Baby's grow 1 to ½ inch there first month. Once your baby is no longer using 0-3 months clothing a great way to organize is removing clothes no longer being used by storing them with the age range divider. This will help you to create more space for the next set of clothing your baby wears and will keep closet space free of clutter mostly for clothes no longer being used by your baby. You can continue to follow these steps with each range of dividers until baby dividers end and you no longer need them.
If you are looking for great options for designer dividers to organize your baby's clothes please check our unique closet dividers Here.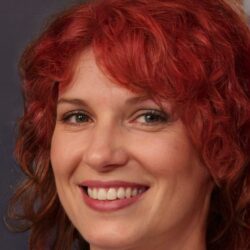 Latest posts by Sue Brown
(see all)