The 79 year old American Actor Robert De Niro recently welcomed a baby girl to his family. His girlfriend, the mother of the baby, Tiffany Chen gave birth to Gia Virginia in the early days of April 2023.Gia Virginia Robert De Niro's 7th Child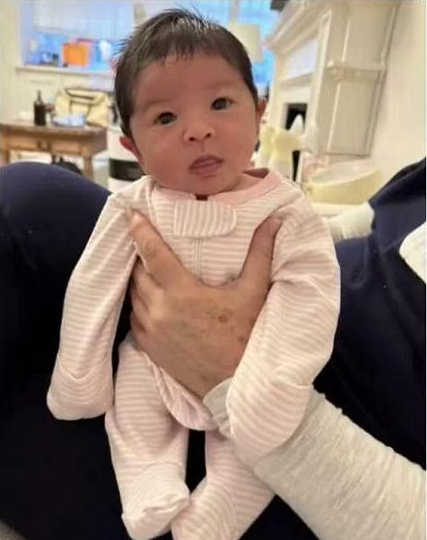 Gia Virginia, just a few months old, is the latest addition to the De Niro family. According to Robert, Gia is sleeping well and even though she is only a few months old, he is already learning a lot from the baby girl.
Breaking the news of the new addition to his family, Robert De Niro confirmed to the world during a June appearance he made with ET Canada, that he is a father of 7 and not 6 as he had just welcomed his 7th child, which is a baby girl a couple of months back.
For those who know the veteran actor, Robert is one celebrity who tries as much as possible to keep his family affairs offline. And this includes keeping the news of his new baby girl to even his fans, until June, even though she was delivered in April.
It is possible to relate this side of the actor to the fact that he thinks he is not completely a 'cool dad.' During an interview with ET Canada, Robert was asked about his relationship with his children – which he replied, stating that he is sometimes harsh or strict with them because he just has to lay down the laws for his children not to abuse the benefit of the doubt he has given them. In his own words, he said,
"I mean, there's no way around it with kids. I don't like to have to lay down the law and stuff like that. But, [sometimes] you just have no choice," he explained. "And any parent, I think, would say the same thing. You always want to do the right thing by the children and give them the benefit of the doubt but sometimes you can't." This Quotation was taken from et Canada. News
Robert De Niro's Relationships
Robert De Niro has been involved with four women throughout his entire career as a veteran American actor. Two of which he married, and the other two, who are highly profiled women, were 'Romances' as termed by Hollywood life.
The Identities of His Ex-Wives are;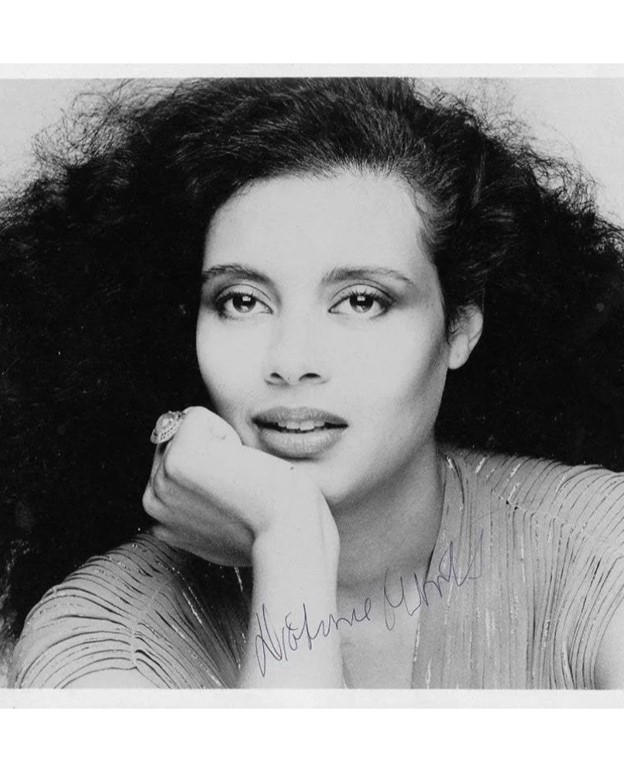 Diahnne is now a 78 year old American actress and singer who has only had a wonderful career as it is. She was in fact, the first wife and lover of the American Actor, Robert De Niro and she has two children to show for it.
Diahnne and Robert De Niro got married in 1976 and they had their first son named
Raphael, a name derived from the hotel he was conceived in.
Robert De Niro also adopted Diahnne's daughter from her previous marriage and he has included her in his career records, giving her roles and making her appear in the spotlight.
Diahnne and Robert De Niro divorced after 12 years of marriage, and they both went their separate ways paving the way for Robert to get married again. At the end of their commitment, Robert De Niro and Diahnne Abbott had two children, Raphael, and Drena De Niro.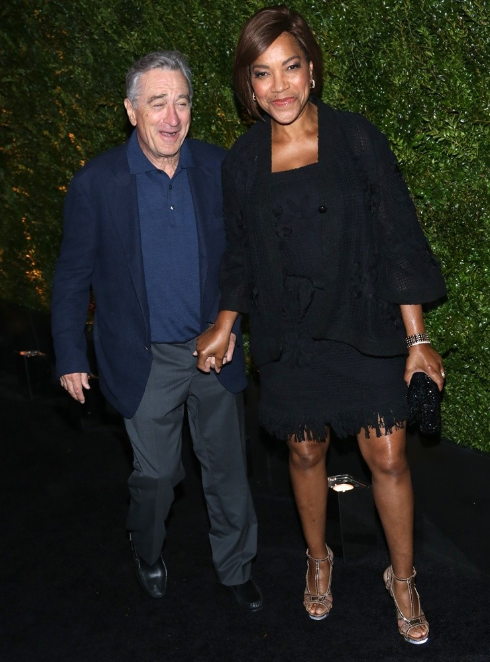 Grace is now a 68 year old American Socialite that was married to the American Actor for 21 years, which is from 1997 until their separation in 2018. Grace Hightower, the second wife and lover of Robert De Niro is an African American and they had a total of 2 children when they were together.
Elliot De Niro, whom they had through the natural process of childbirth, and Helen Grace De Niro whom they had through surrogacy.
Before meeting Robert De Niro, Grace had worked several jobs trying to take care of her family. She met De Niro in a celebrity restaurant where she worked, and began dating afterwards.
The Identity of Robert's Romances are;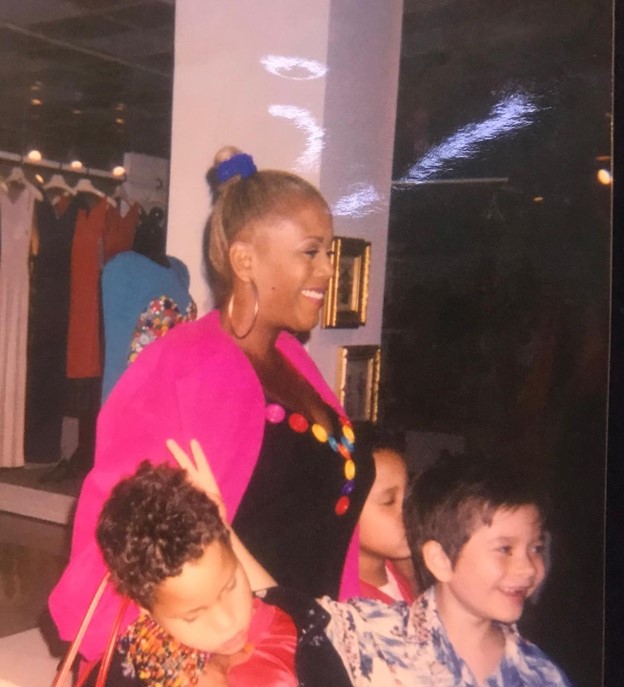 70 year old Doris A. Smith, professionally known as Toukie Smith is an American Actress and a professional model that got romantically involved with Robert De Niro between the years 1985 to 1996. At the time they were romantically involved, Robert and Toukie had 2 children – twins, to be precise. Their children's names are Julian Henry and Aaron Kendrick De Niro.
One thing fans of Robert De Niro do not know is that Robert Was involved with Toukie, the Model and mother of his twin sons before he got married to his second wife, Grace Hightower.
For Toukie Smith, Robert De Niro was her long-term partner back when she was trying to build a solid name for herself in the entertainment industry.
This extensively explains once again, that people do fall in love with those they spend quality time with. It must have been heartbroken back then to see that they didn't get married and instead went their separate ways with Robert getting married to Grace Hightower.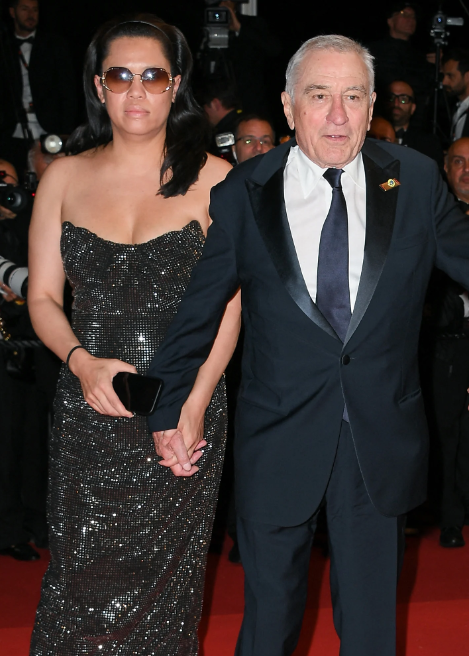 Tiffany Chen, a 45 year old martial arts instructor is the current lover and official girlfriend of the academic award-winning American actor, Robert De Niro. She is also the mother of his newly born baby, Gia Virginia, the 7th child Robert De Niro now has.
At first, after revealing the mother of his newborn daughter, and what the mother does as a profession, we thought Robert had finally turned away from dating actresses, but we were wrong.
Aside from being a martial arts instructor, Tiffany Chen takes up acting roles and you would be thrilled to know that Robert De Niro met Tiffany on the set of a 2015 movie, 'Intern.'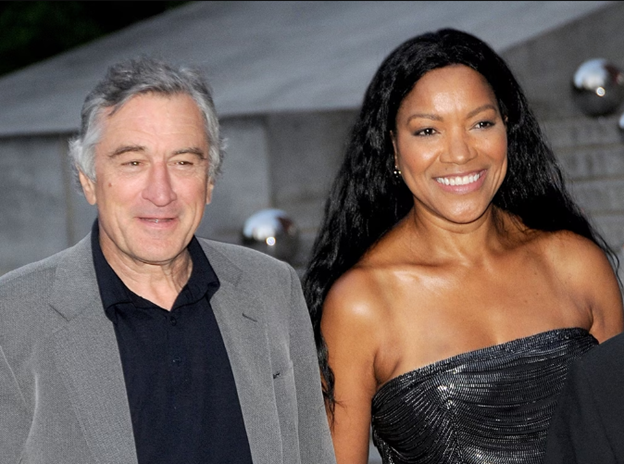 They were never caught lacking, and no one knew the two would ever have anything to do after working together. Surely, everyone is now shocked by the turnout of events.
The future is still full of possibilities, for the two lovers. Since Robert De Niro has proven to love children despite noting the fact that he is not a cool dad, he might go on to father even more than 7 children as time goes on. And what a wonderful way to break the news of having a 7th child, Robert De Niro is surely a great actor the world will never forget.
Check out some of the achievements of Robert De Niro.
Want to take your knowledge to the next level? Check out these must-read articles:
Organize your baby's wardrobe with our baby clothes closet organizer products! Our organizers are designed specifically for baby clothes. Get your baby's clothes neat and tidy with our selection of organizers – shop now!